Take your stands to the Max
Built from years of experience in designing and installing outstanding designs throughout the world, we provide the very best in design and service, whatever your budget and objectives.
BLAND IS BANNED
The bottom line – people expect to be entertained and engaged at a trade show. We will consider any number of ways to interact with your target audience – from dazzling centrepieces, interactive games to guest celebrities – in order to create a buzz and get people talking about you.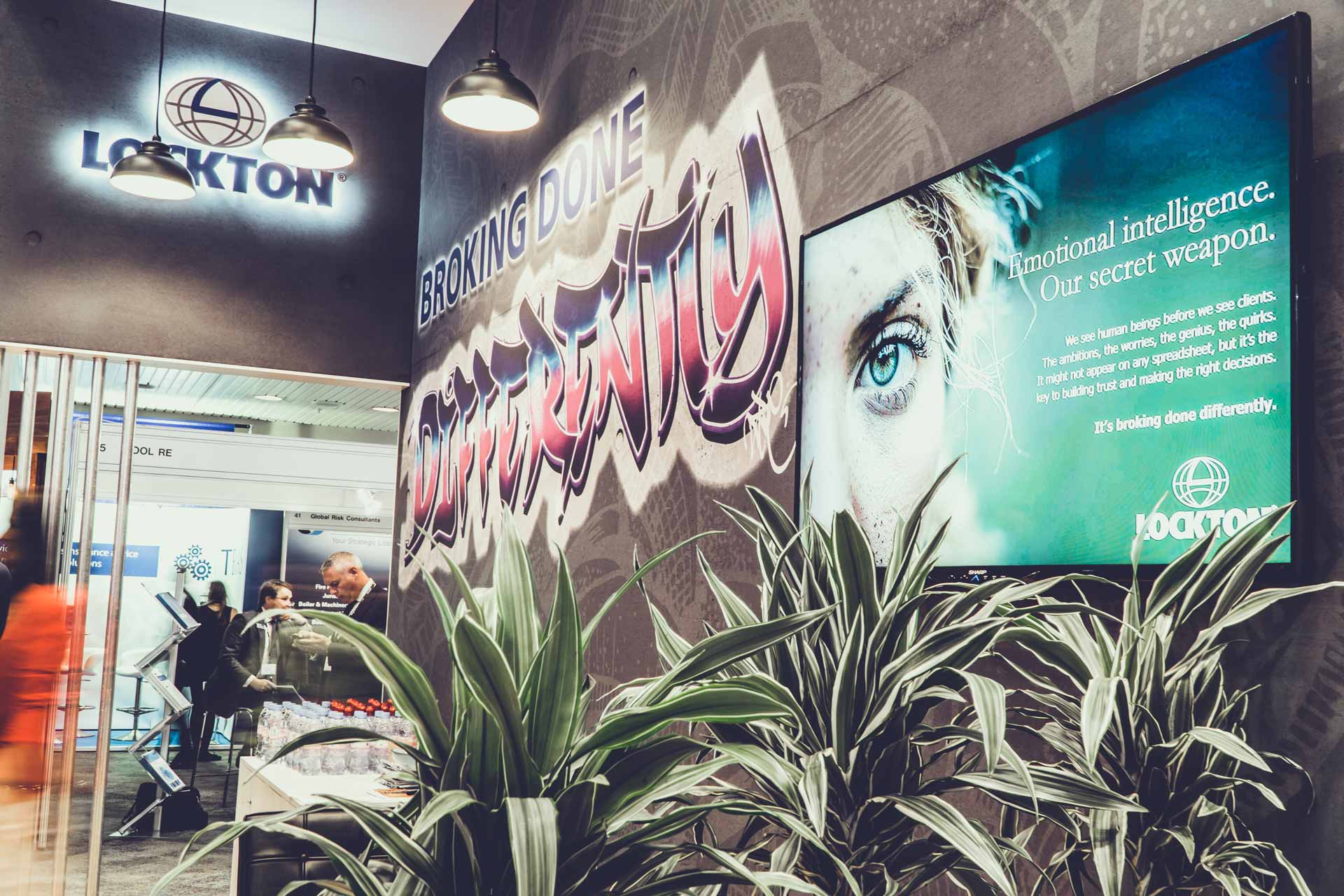 ENGAGE AND THEN SOME
Unlike traditional agencies that focus just on the design, we take it a stage further! Working to raise awareness of your brand and driving traffic to engage with you before, during and after the event – maximizing your return as well as delivering an outstanding design!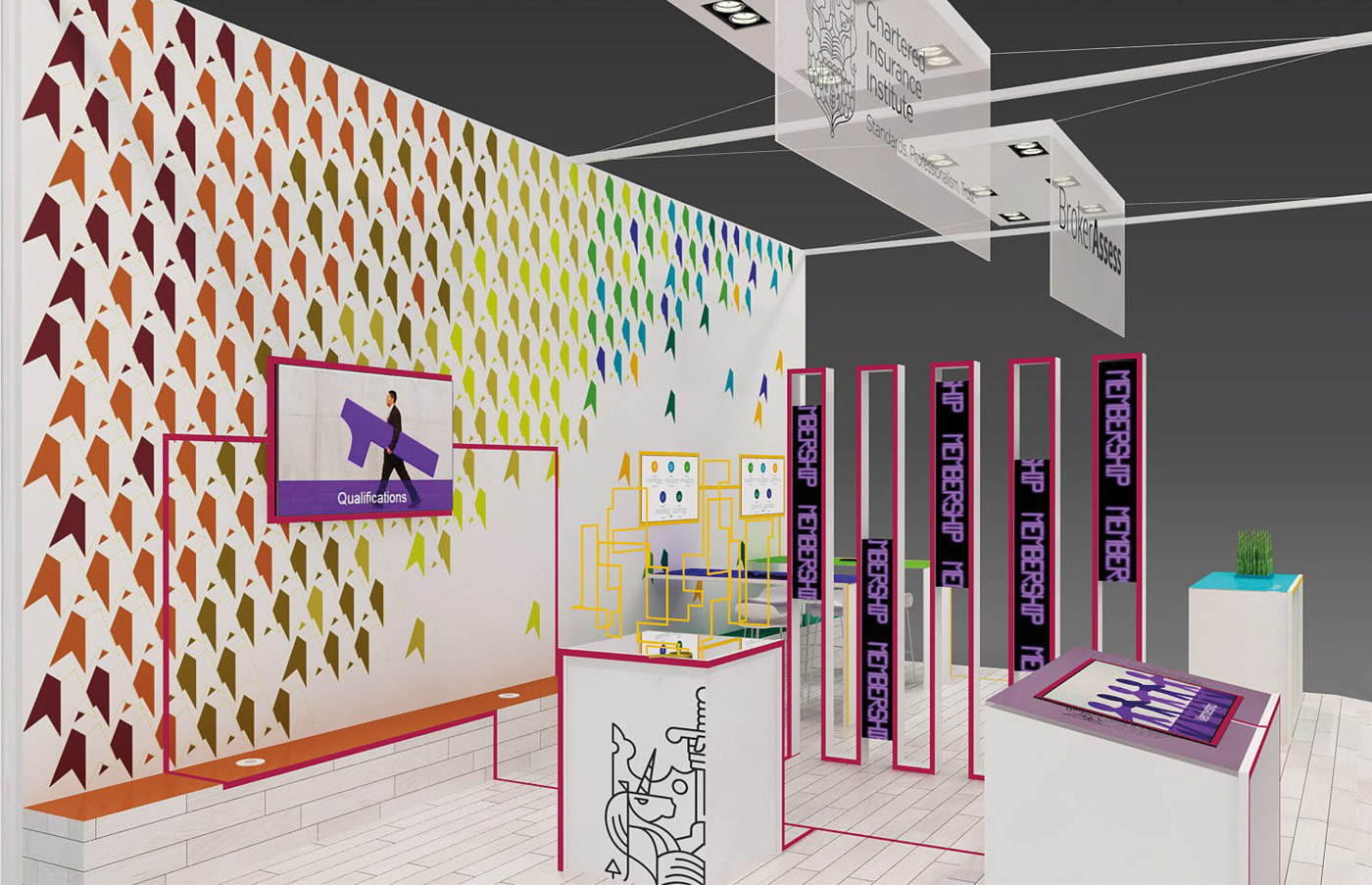 THE BIG IDEA
We know stands have to go that bit further to stand out and be memorable at trade shows. Underpinning them with great ideas that turn heads and stop people in their tracks is our starting point with any stand design and engagement activity.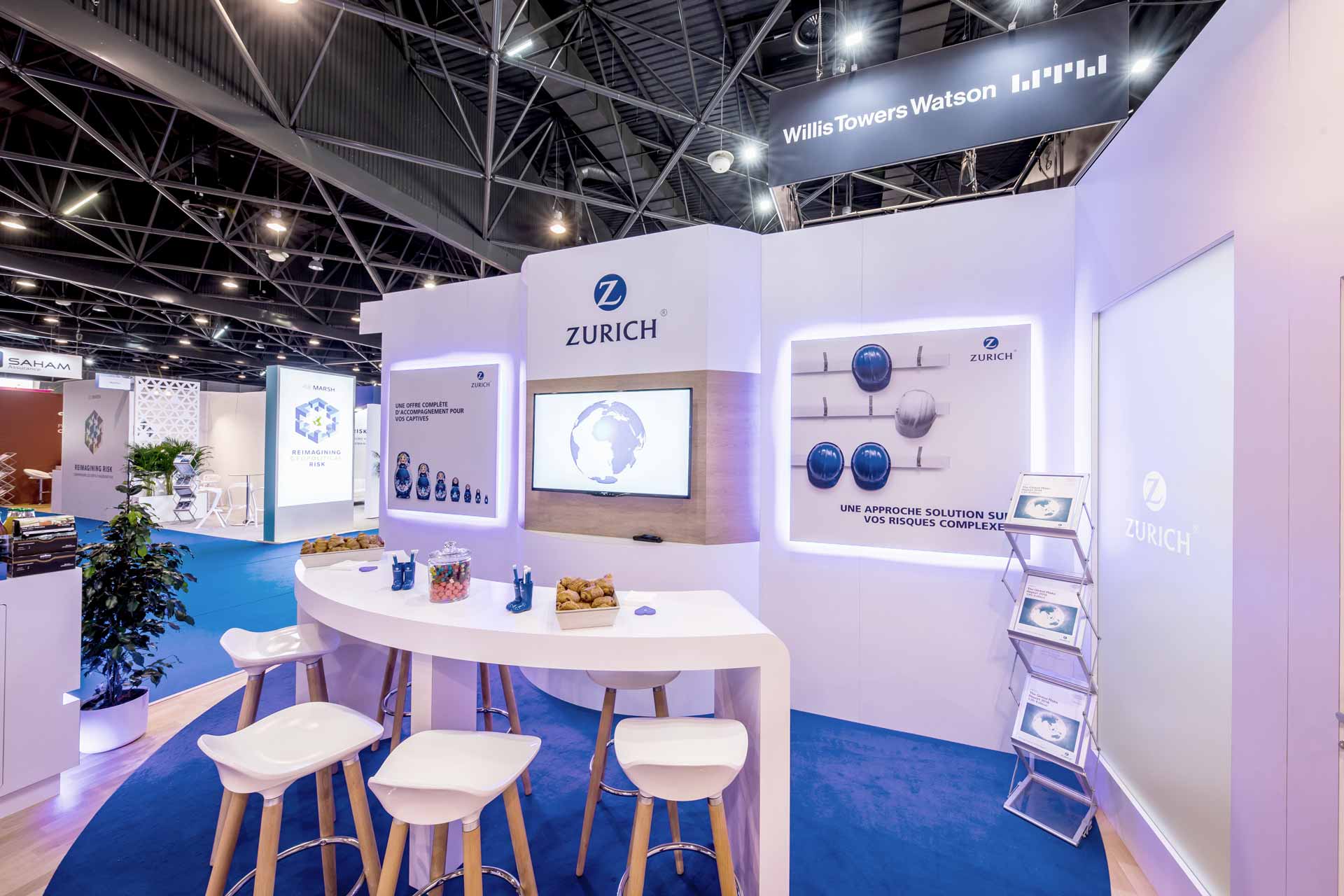 OUR PORTFOLIO
Here some examples of the exciting projects that we have delivered for clients in all sorts of business sectors across the globe. From simple and systematic to custom and bespoke and everything in between.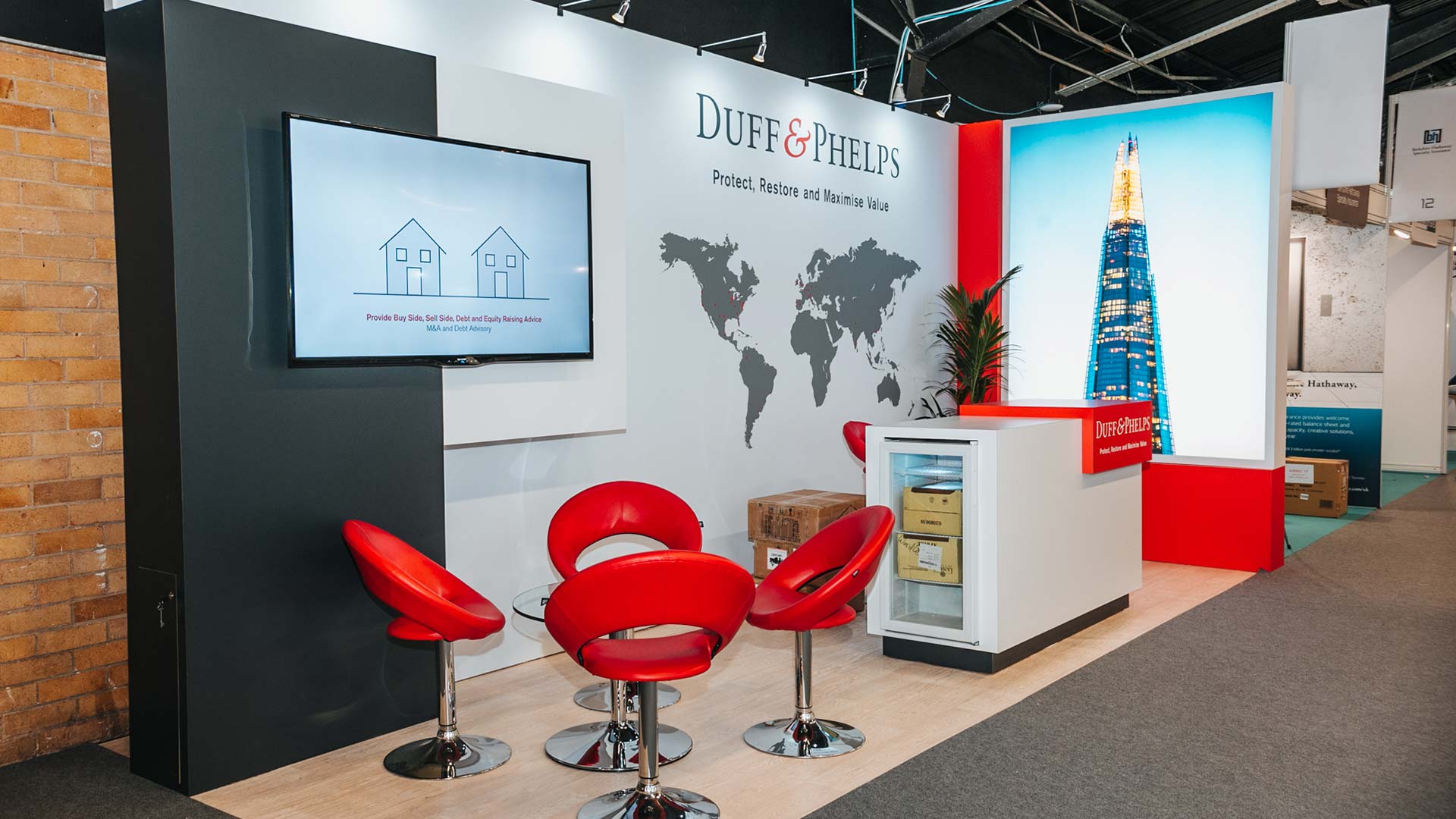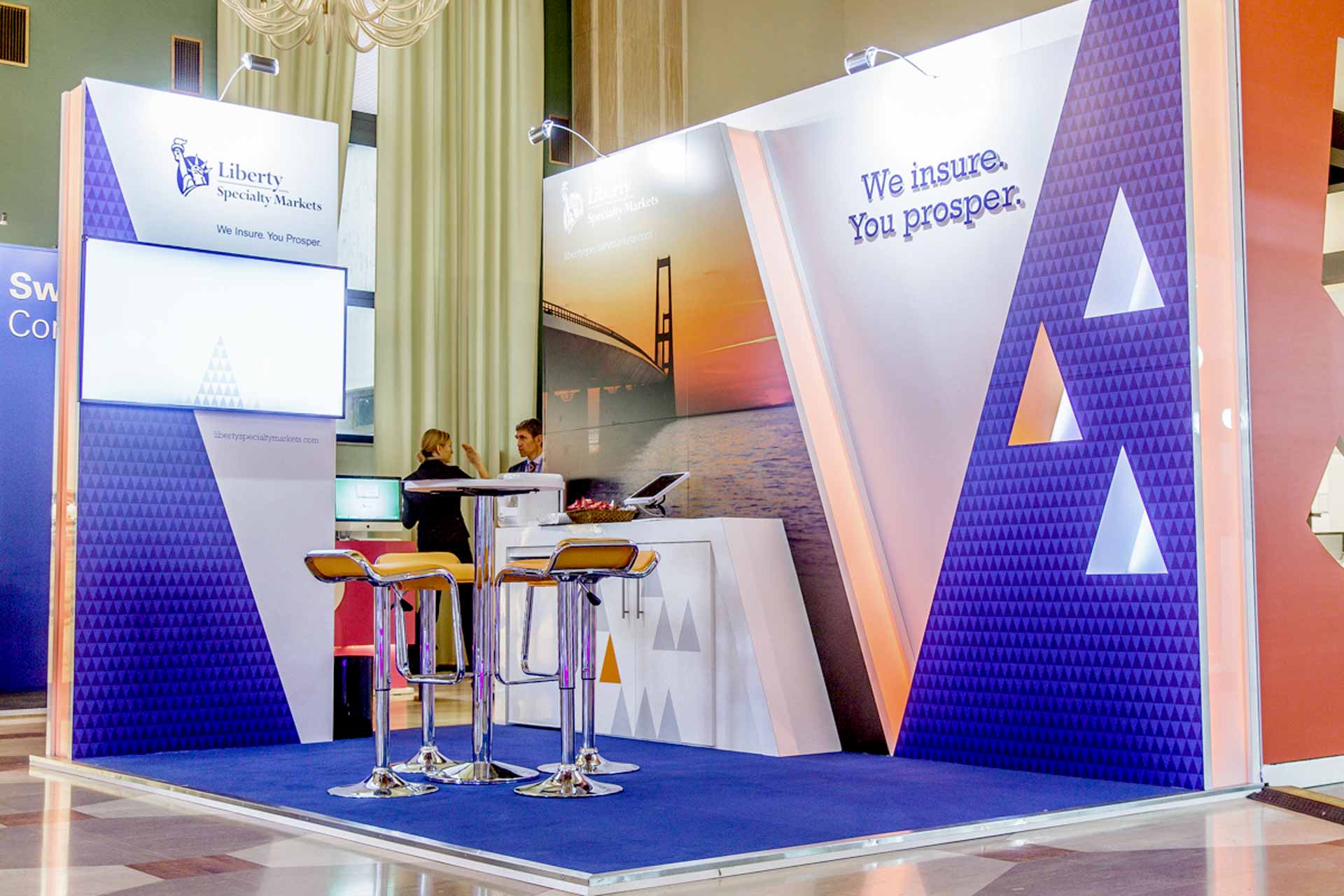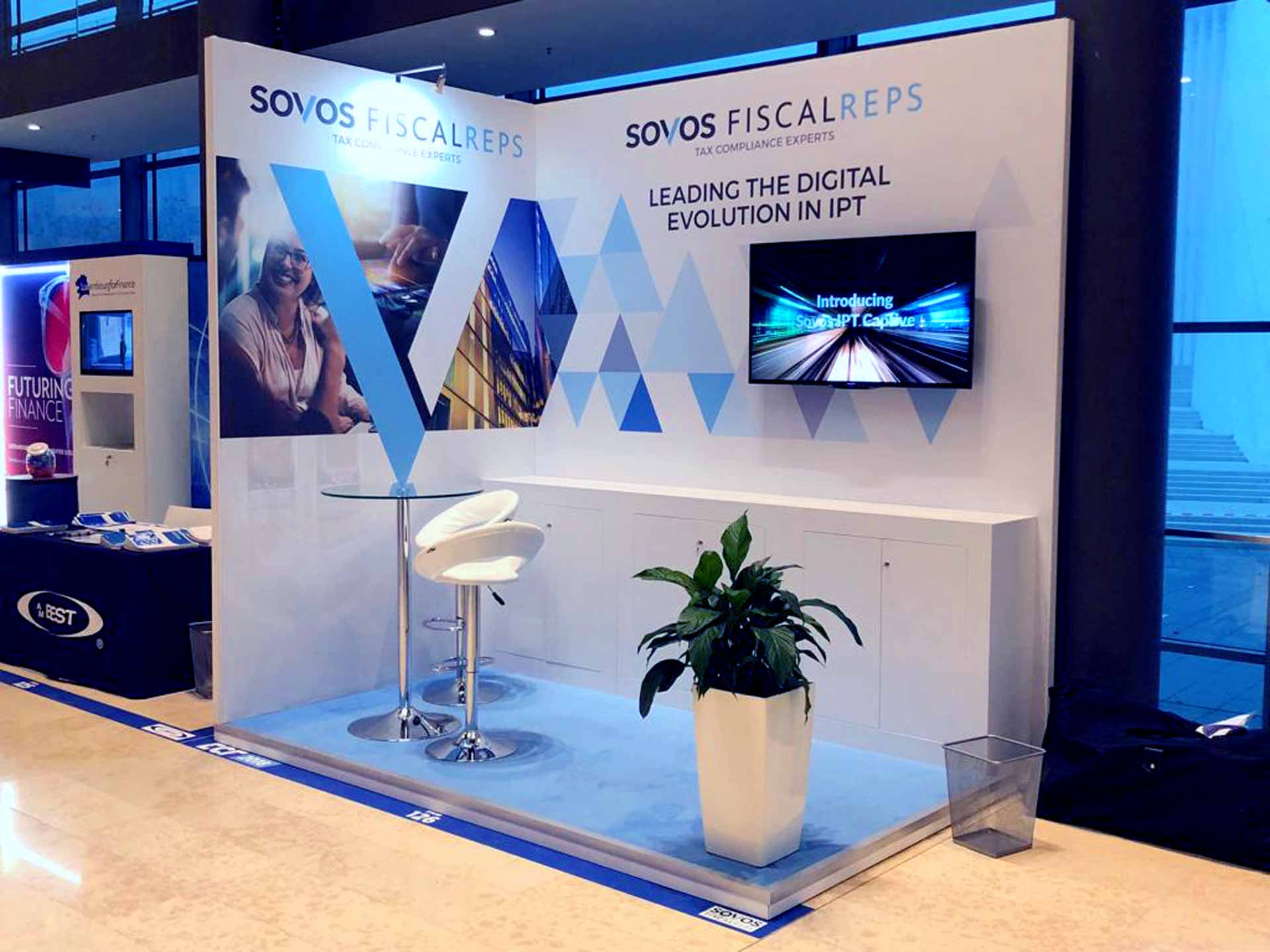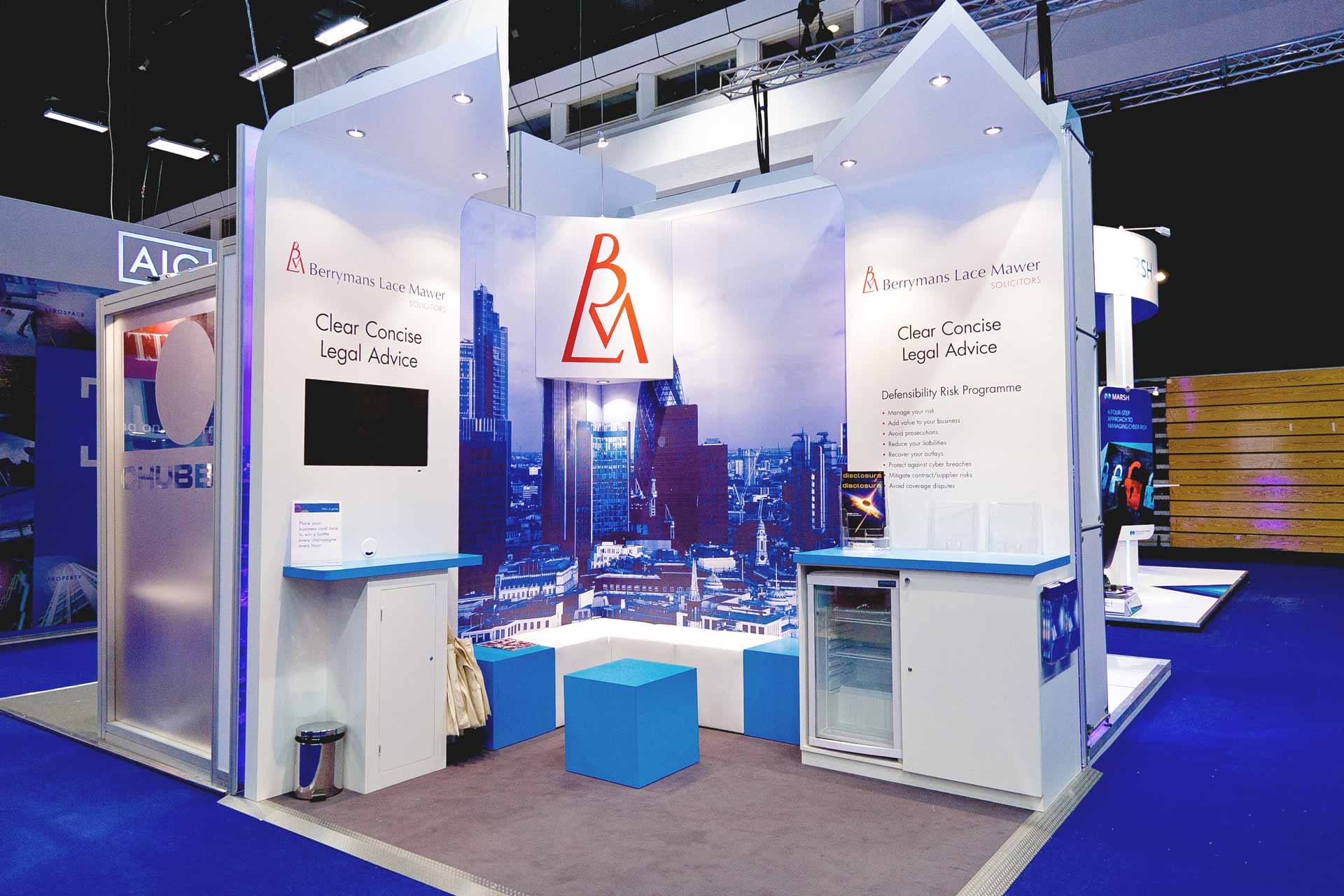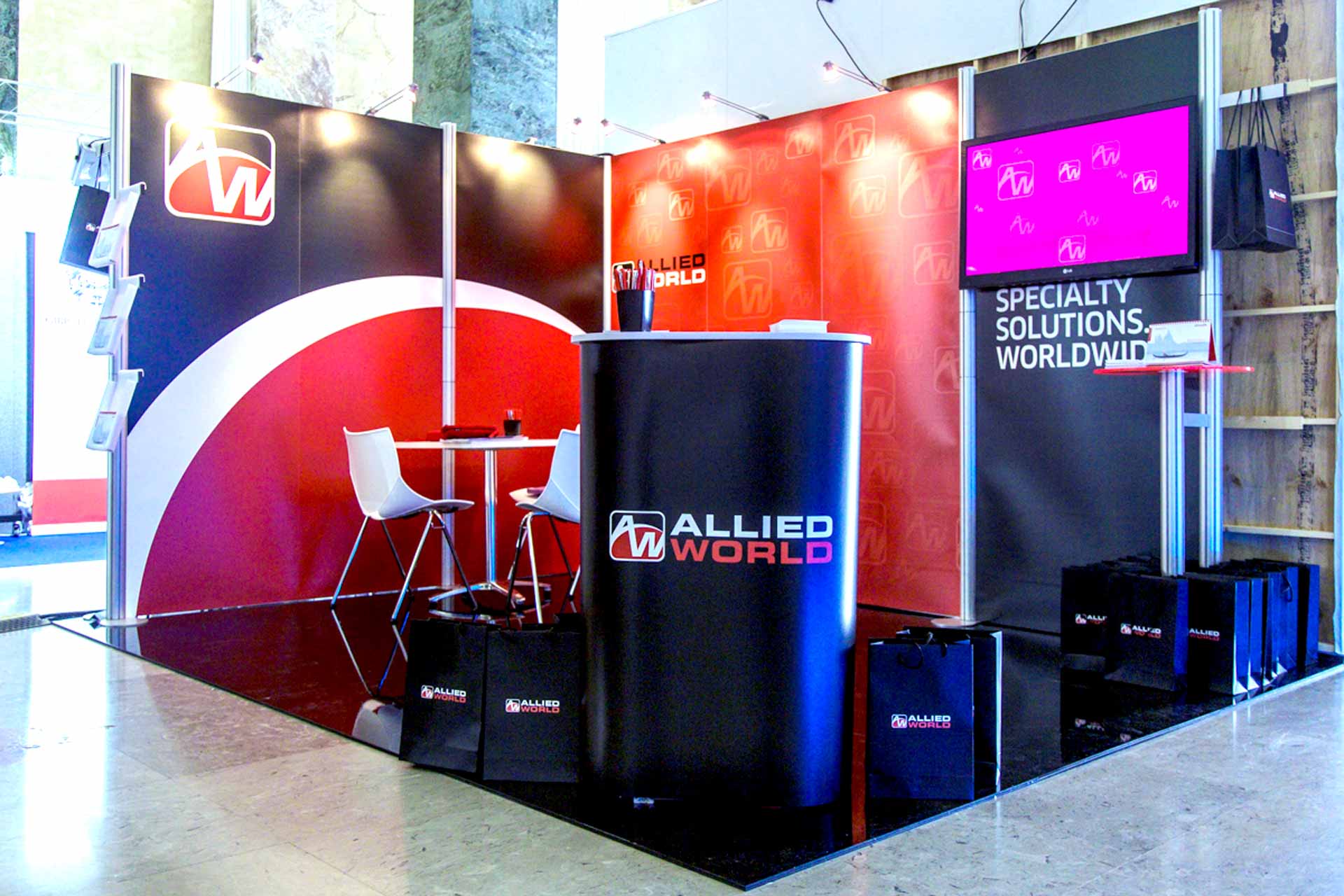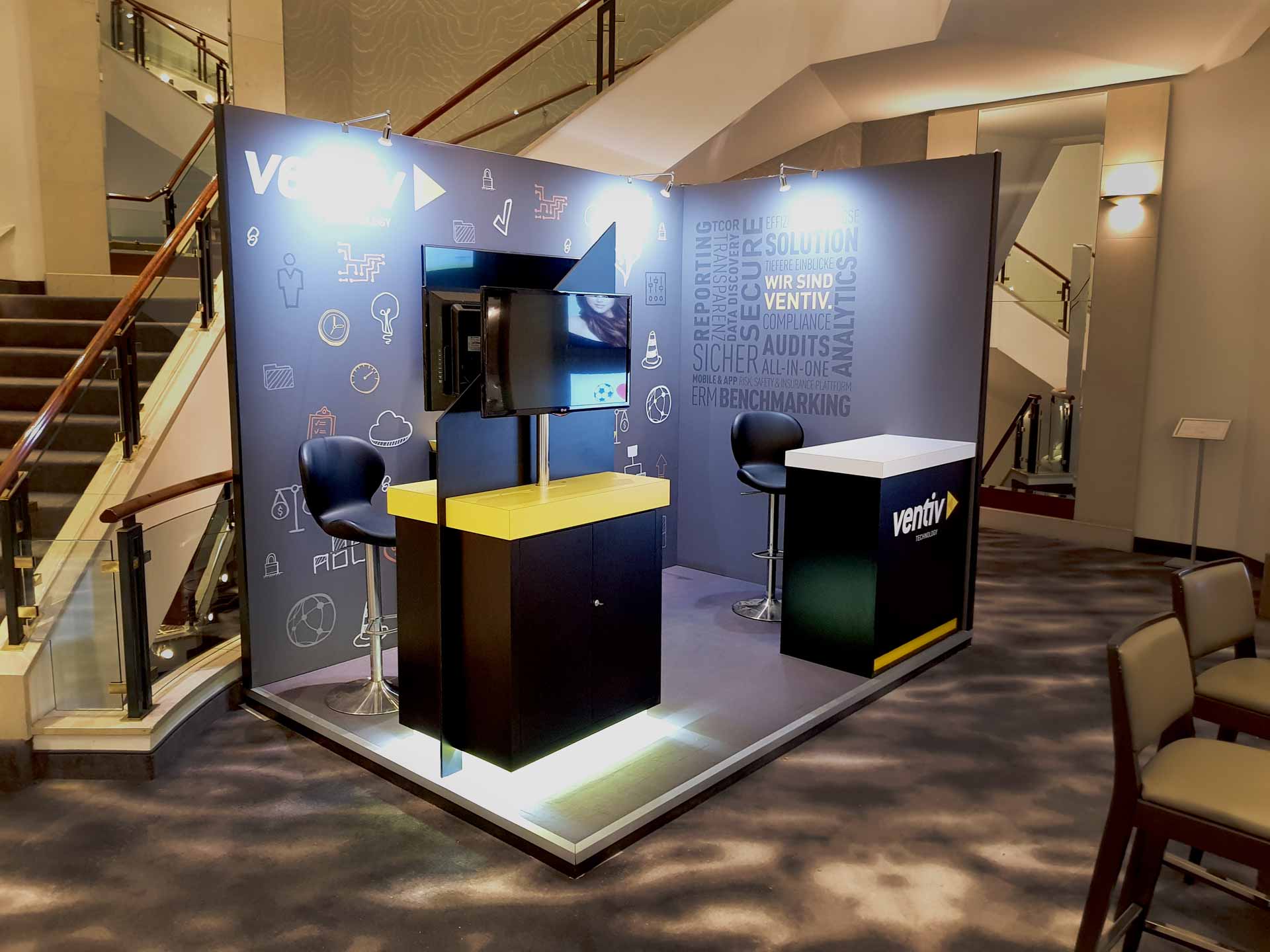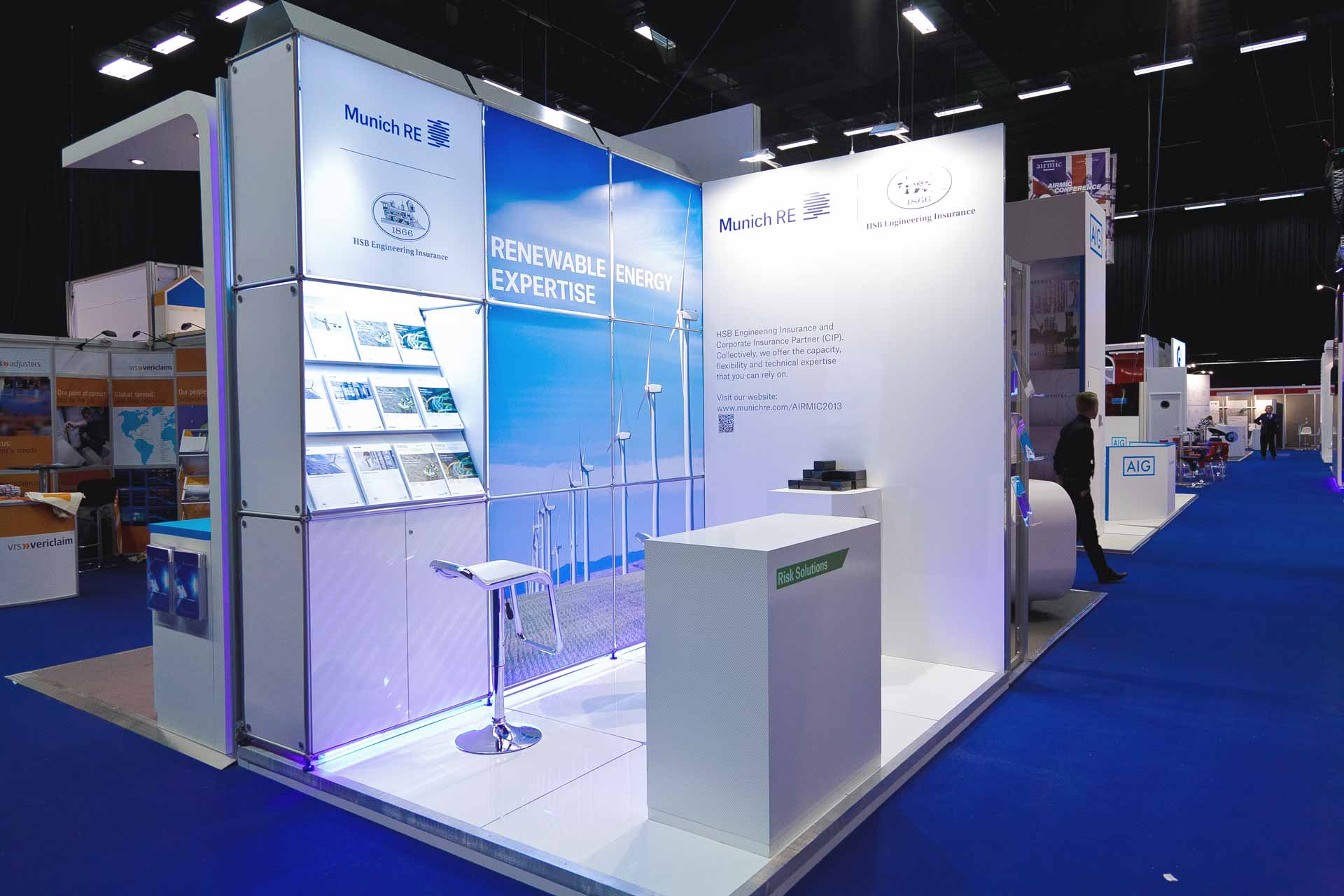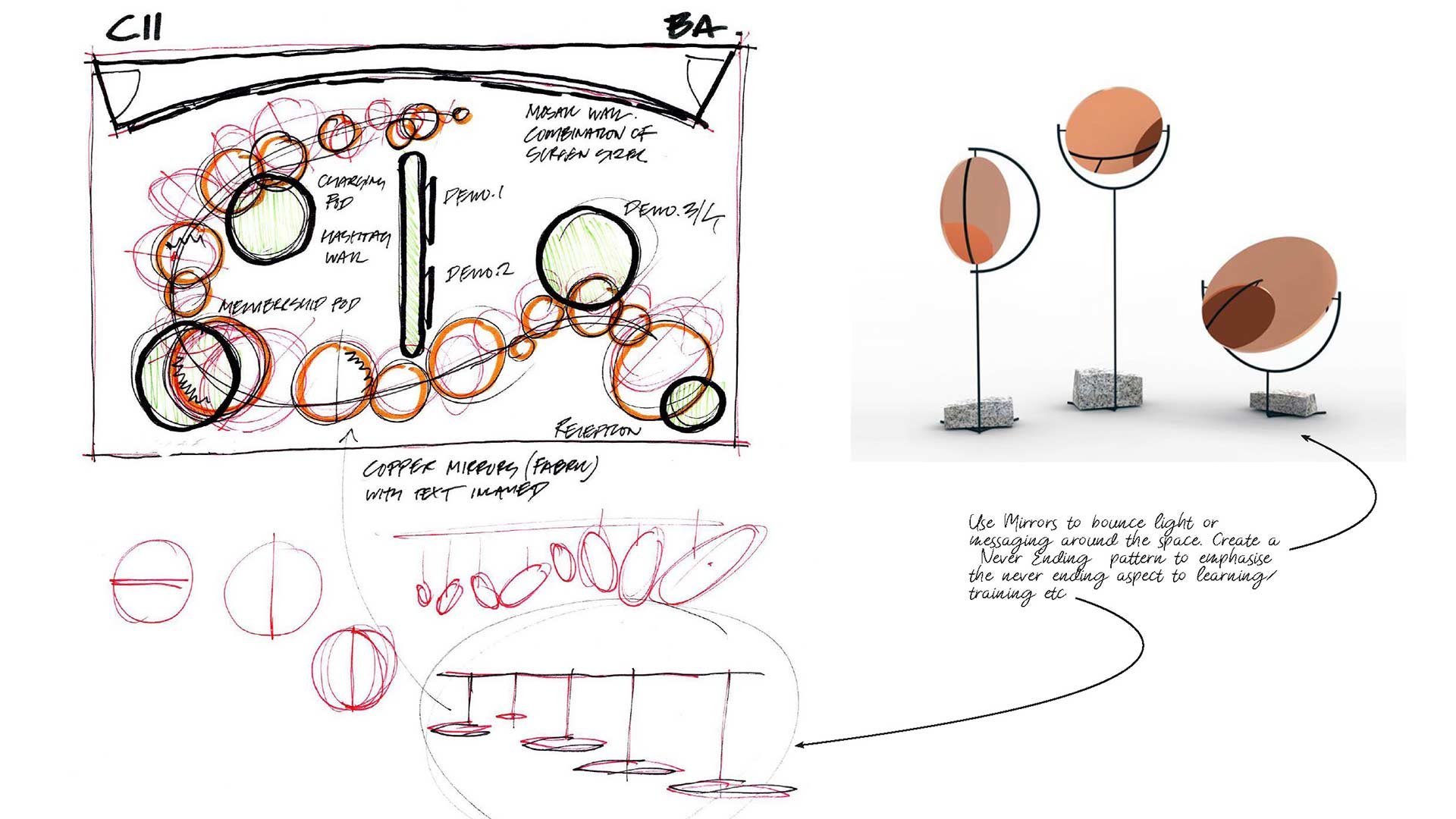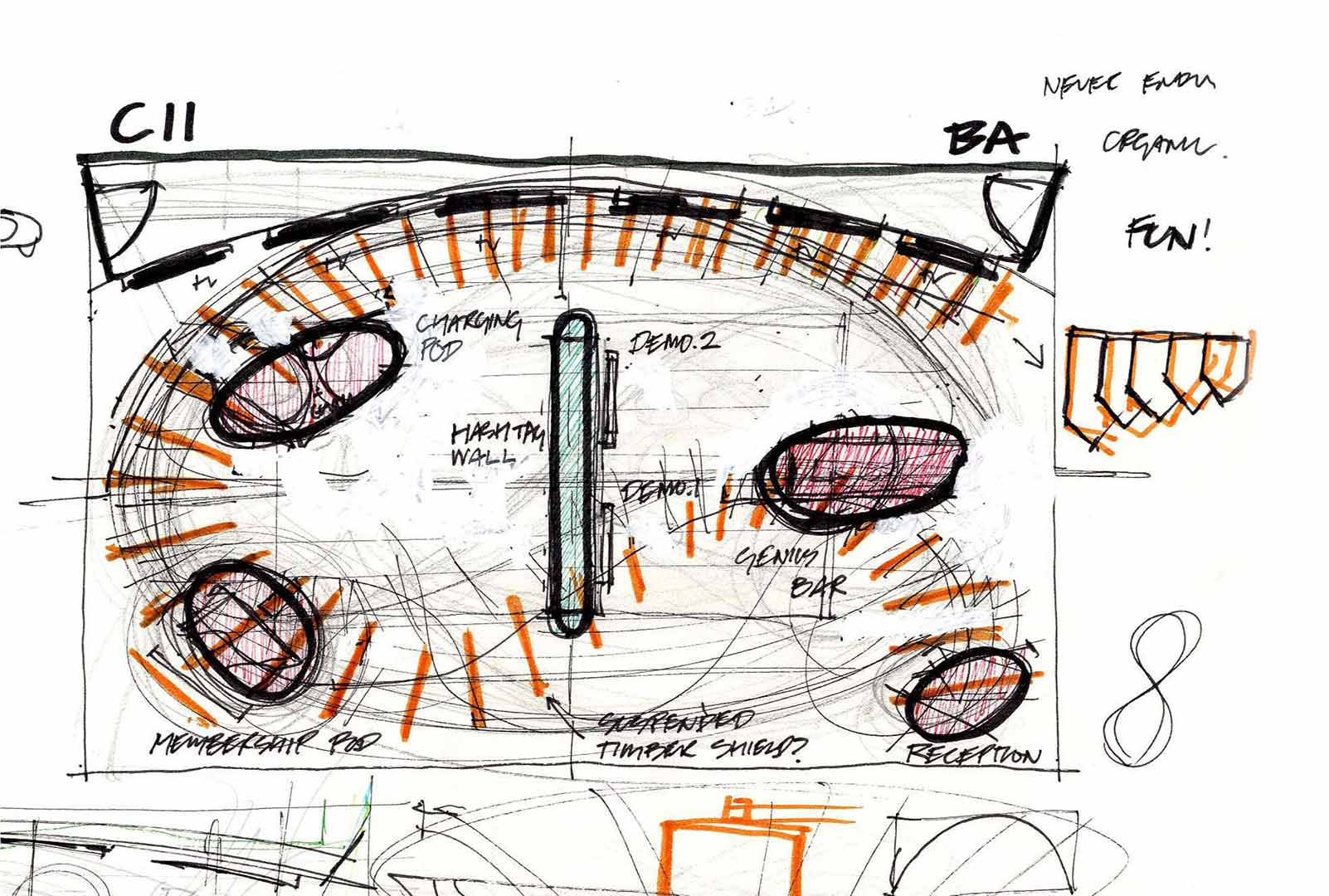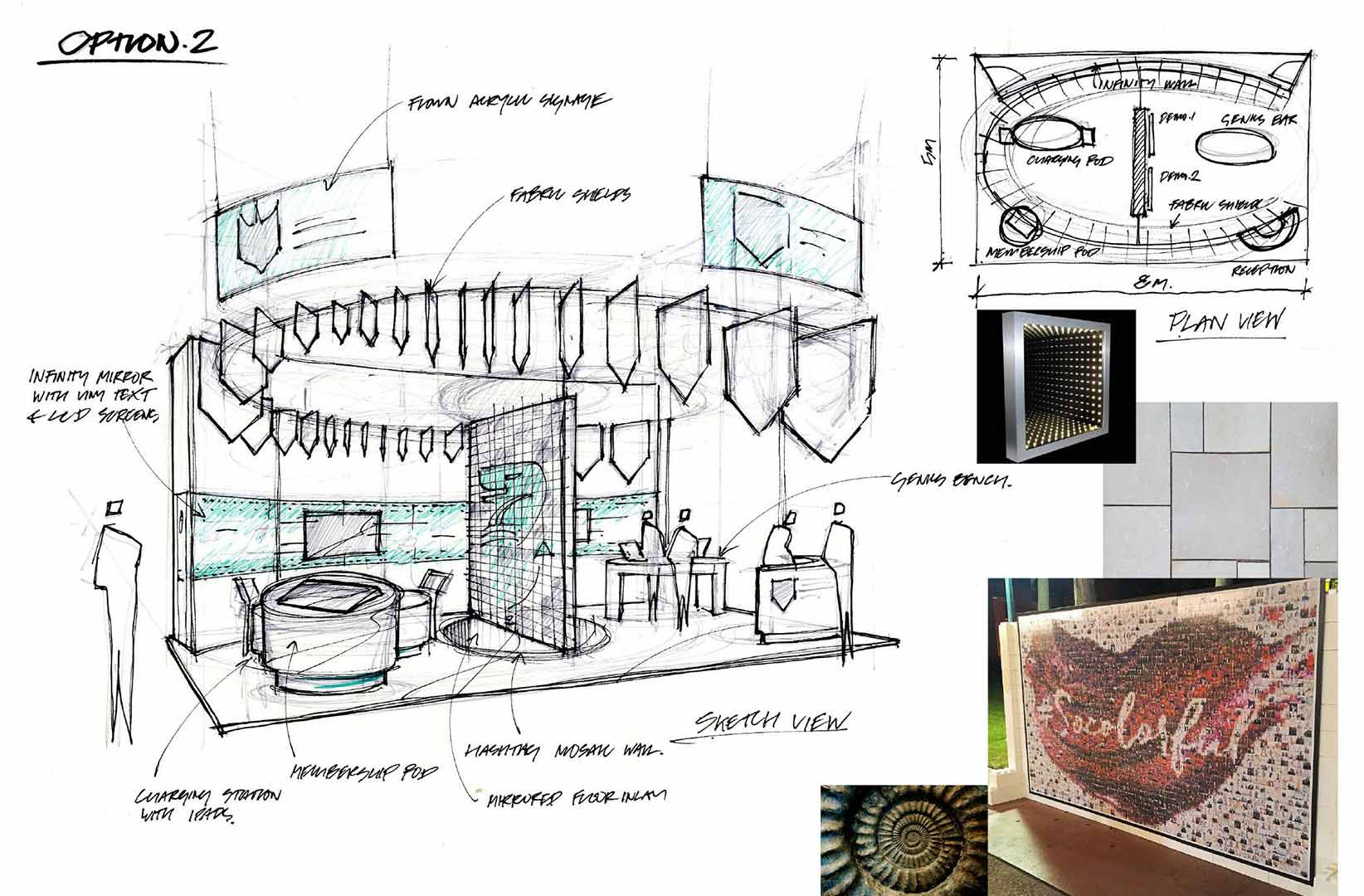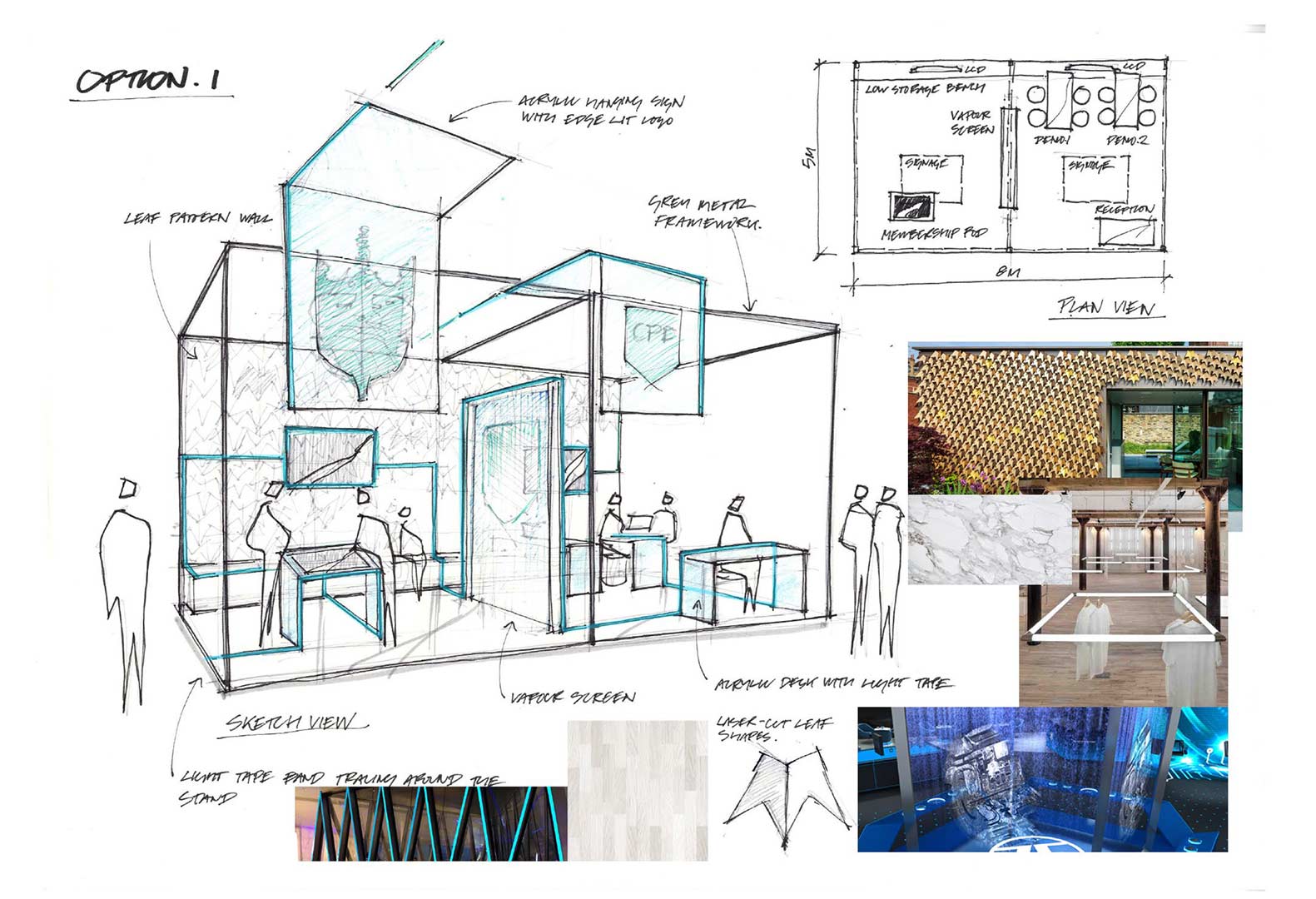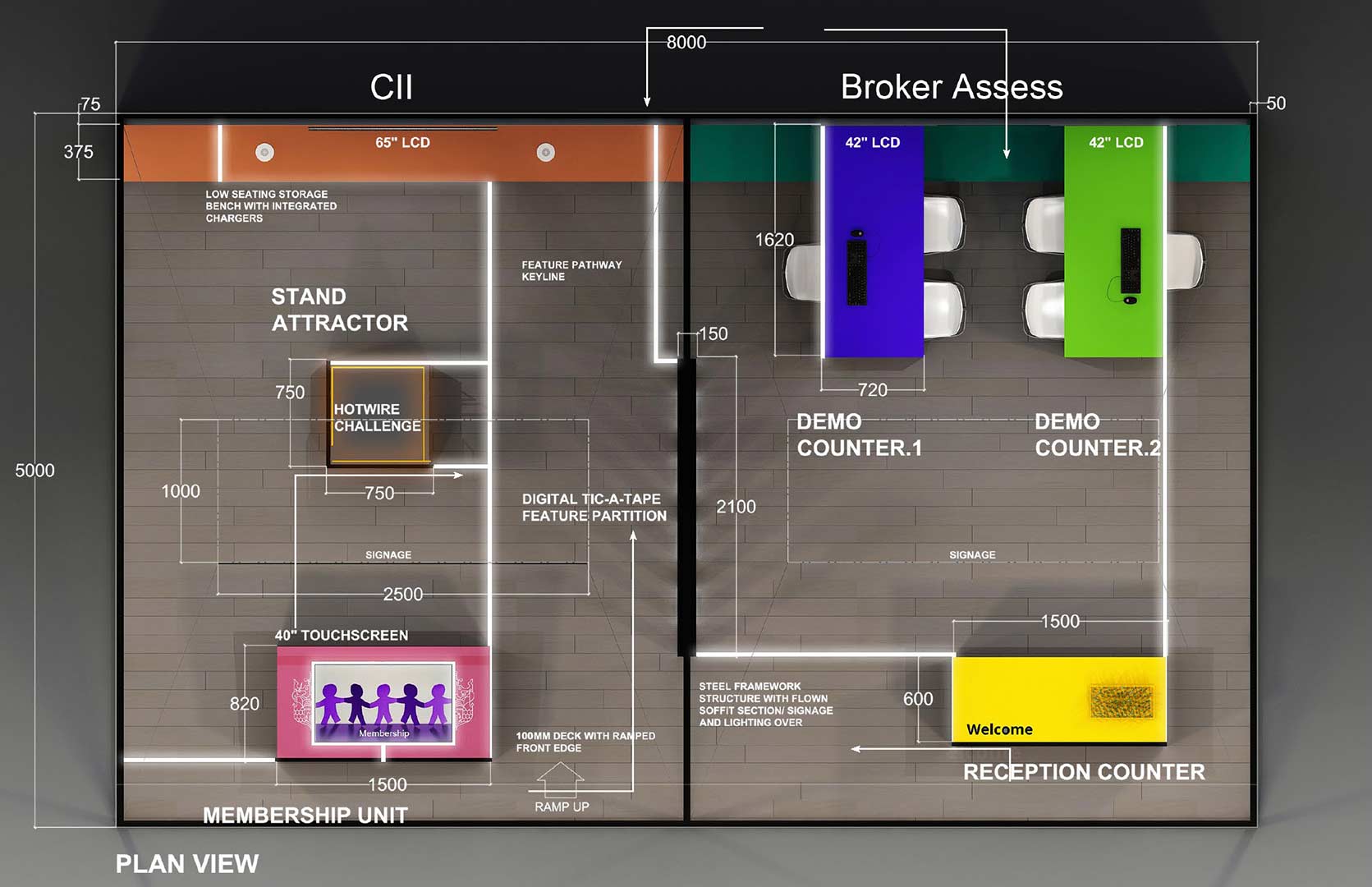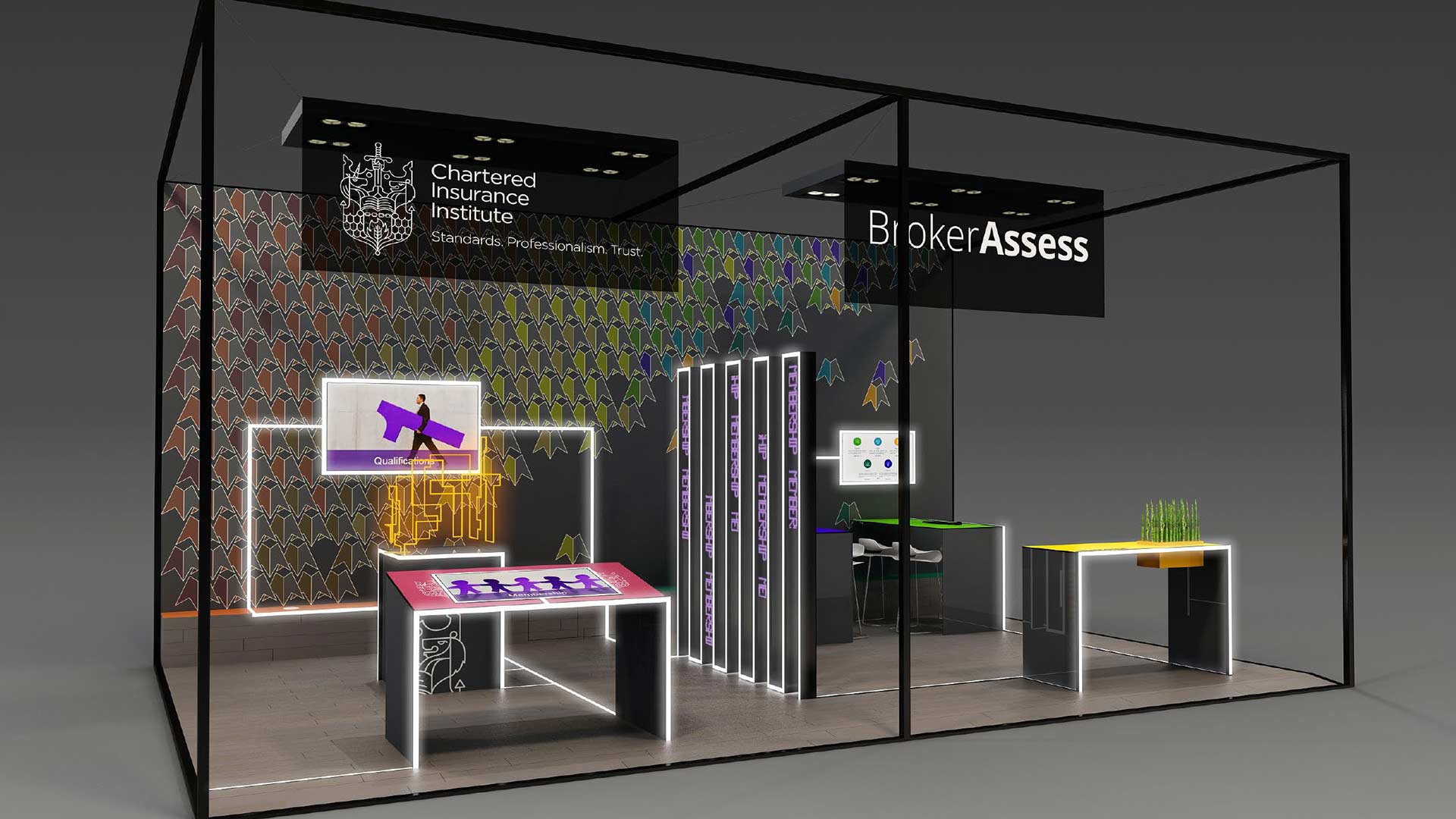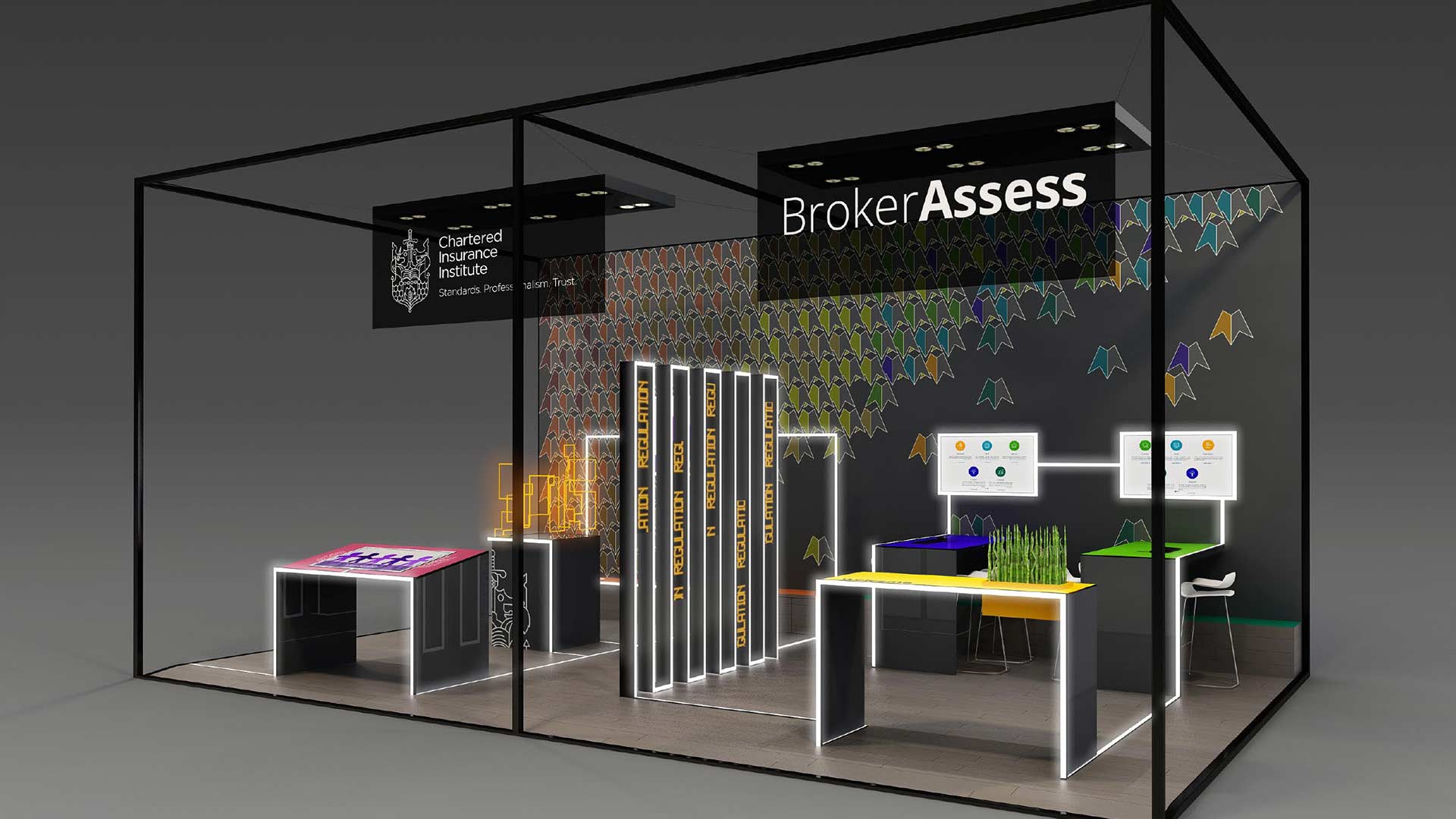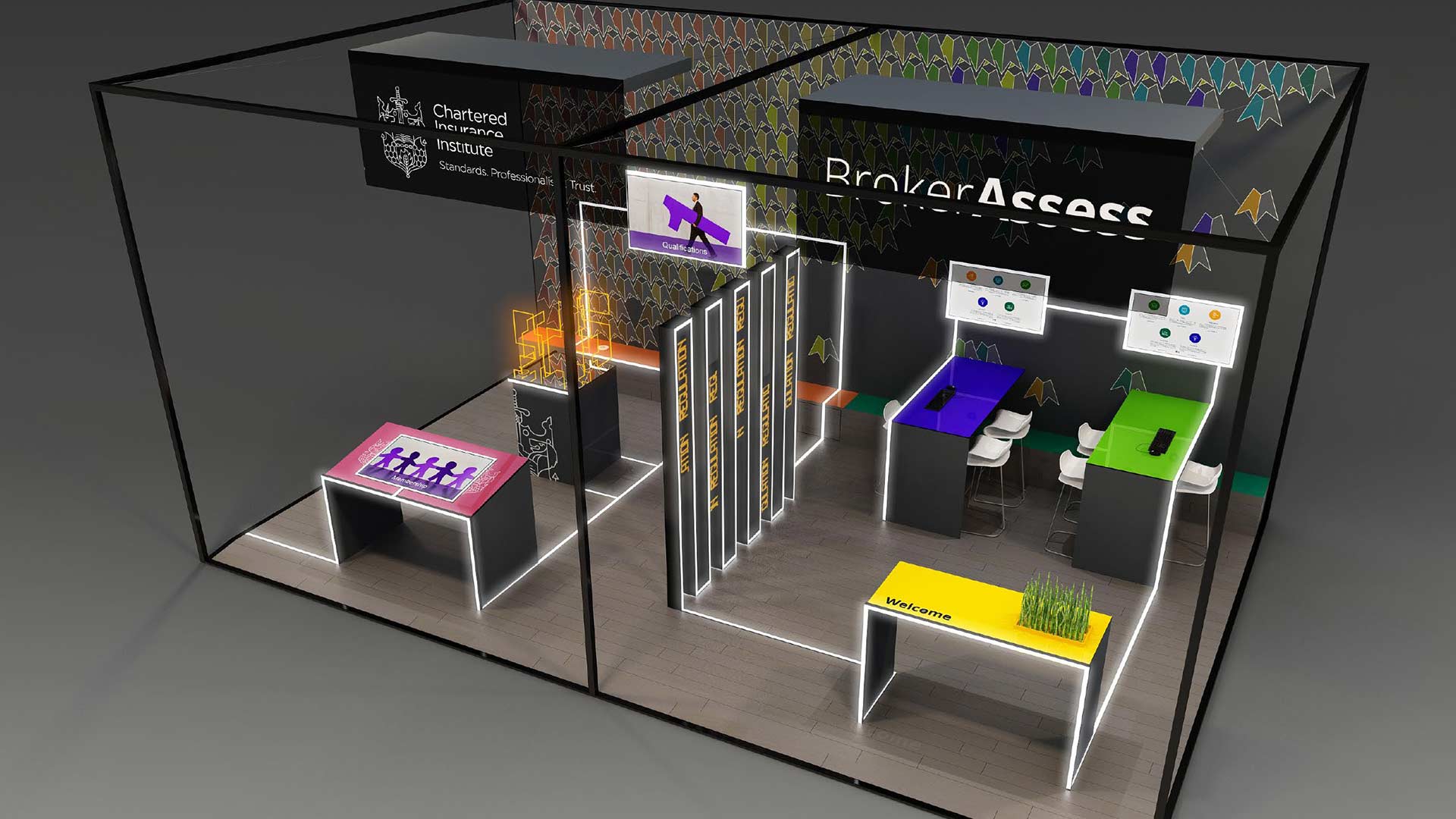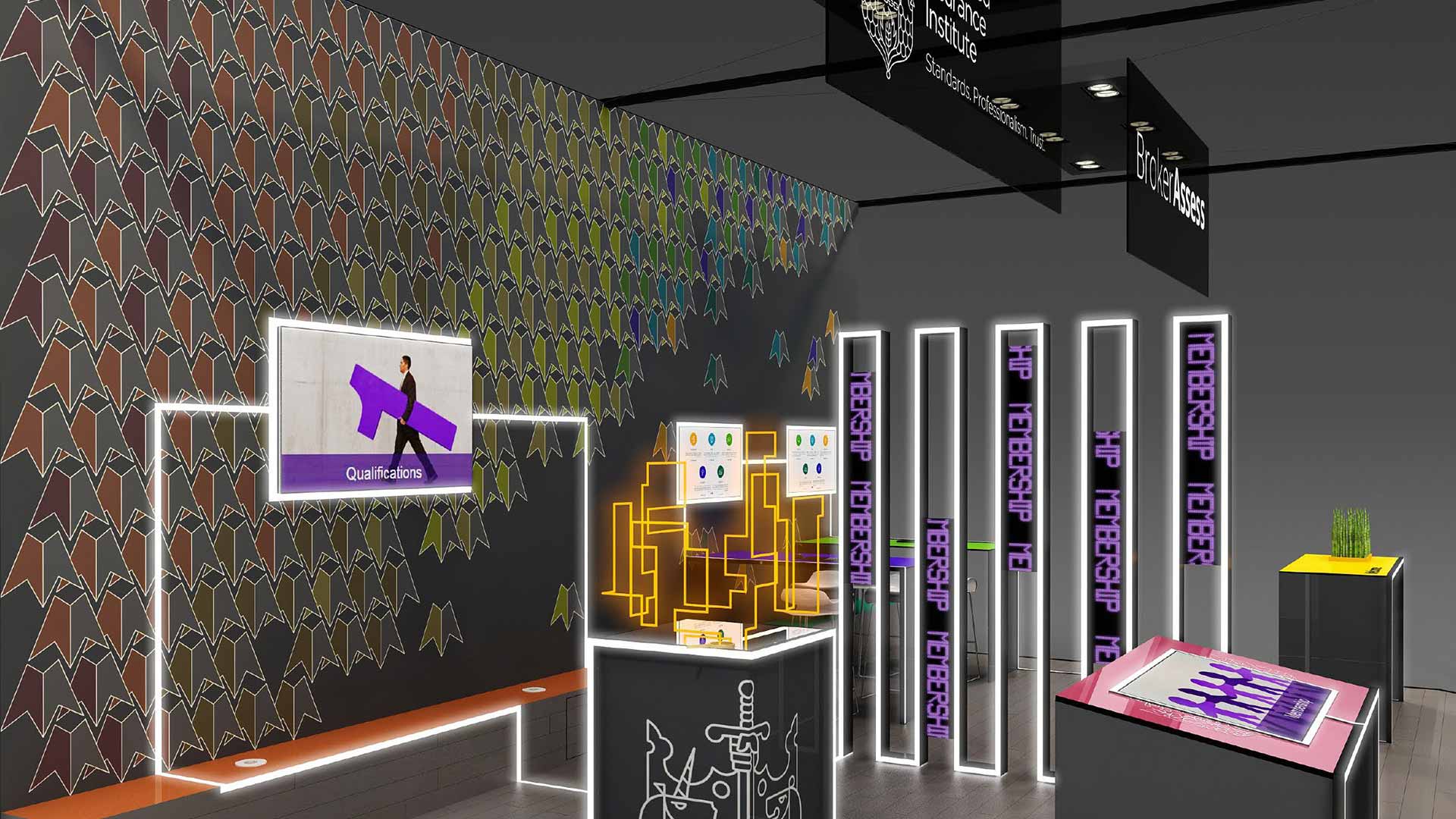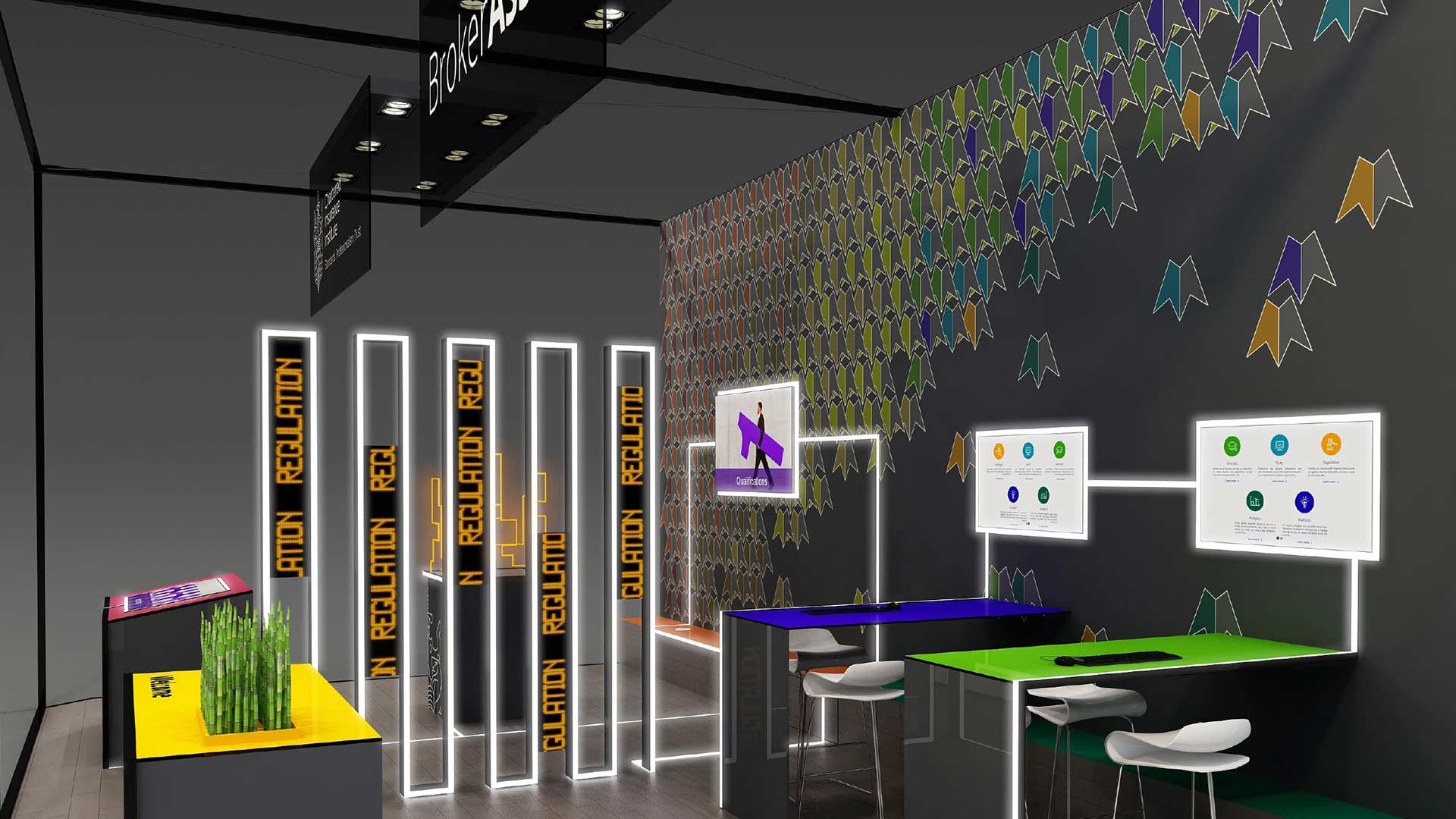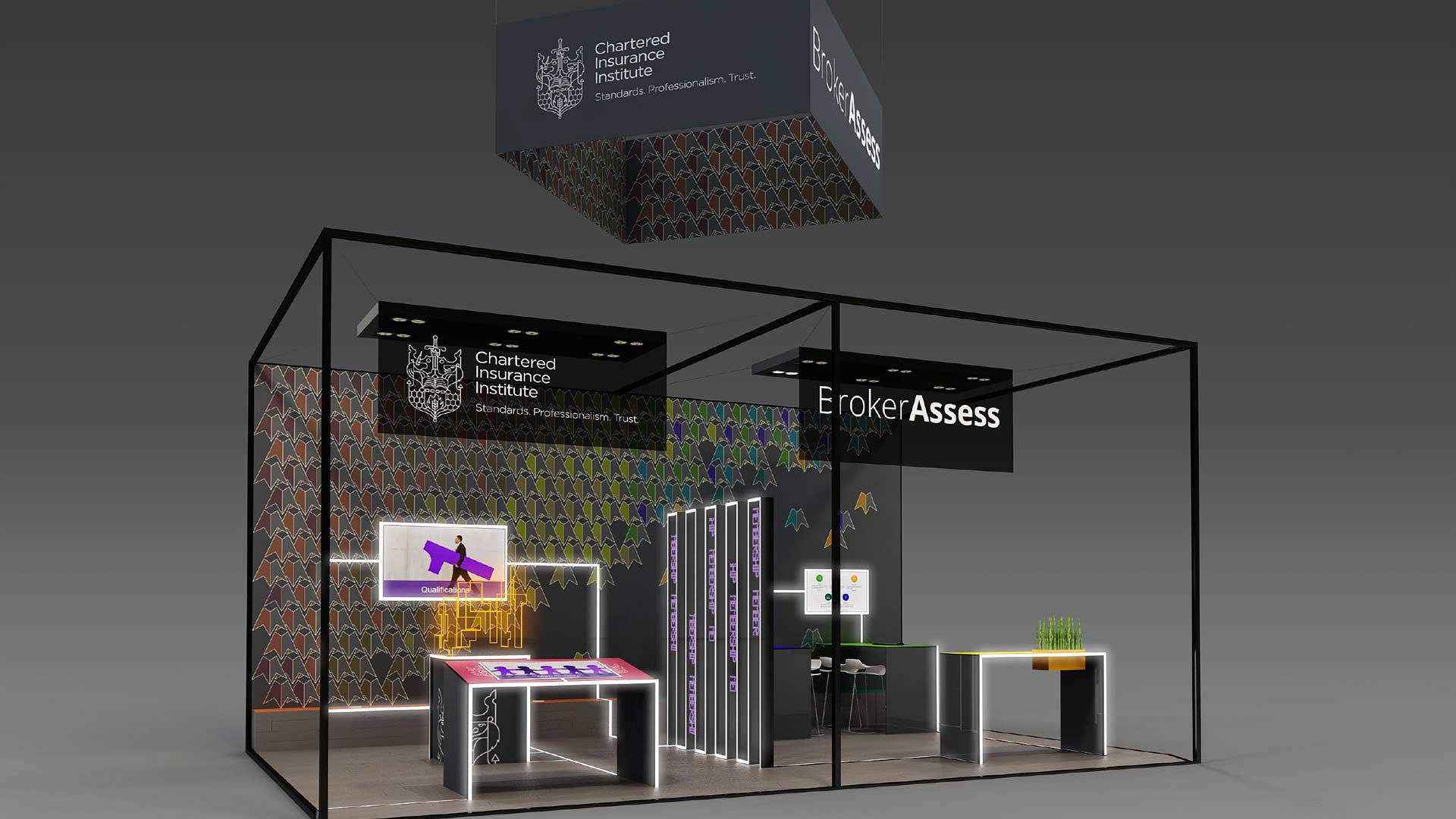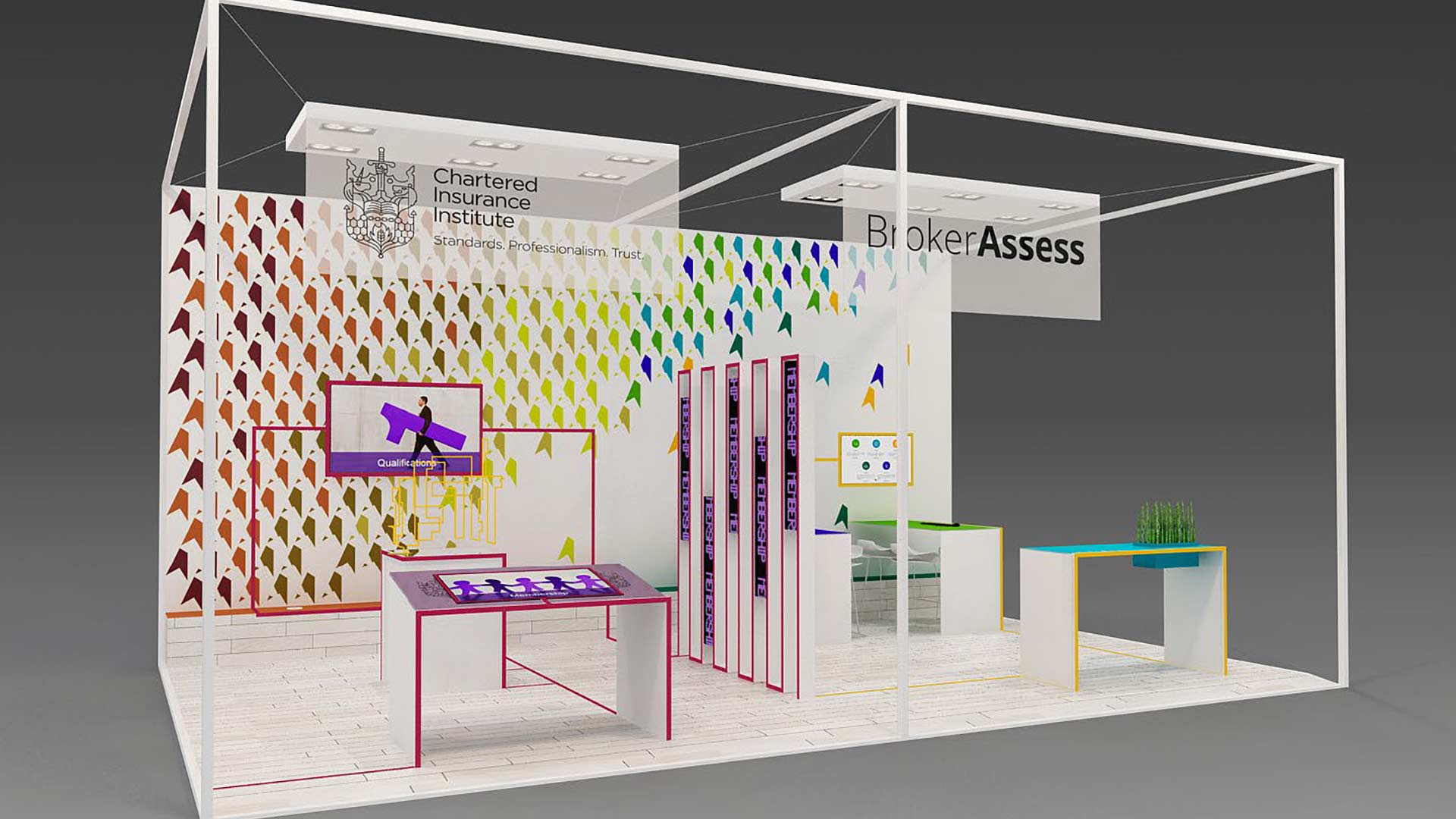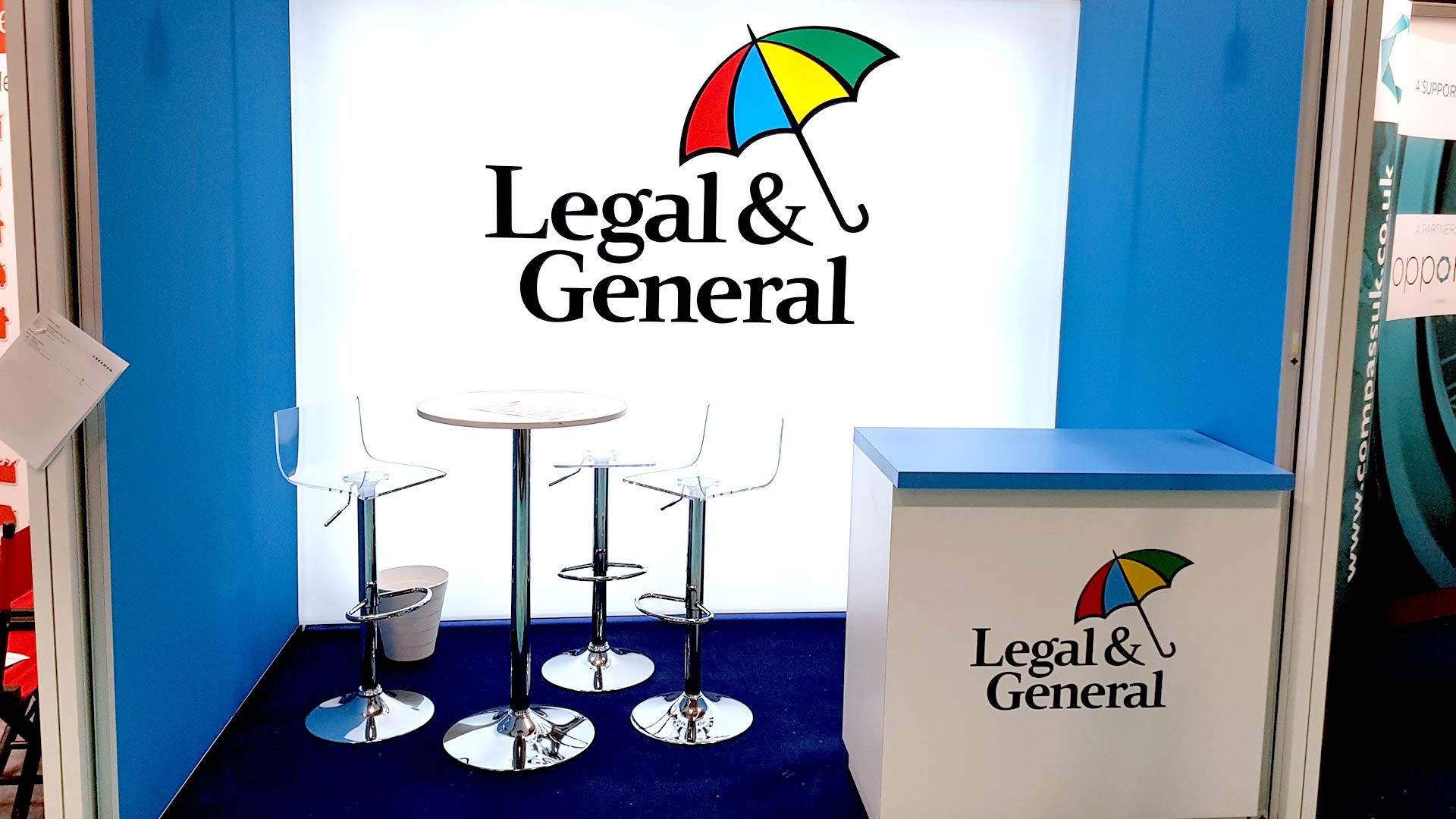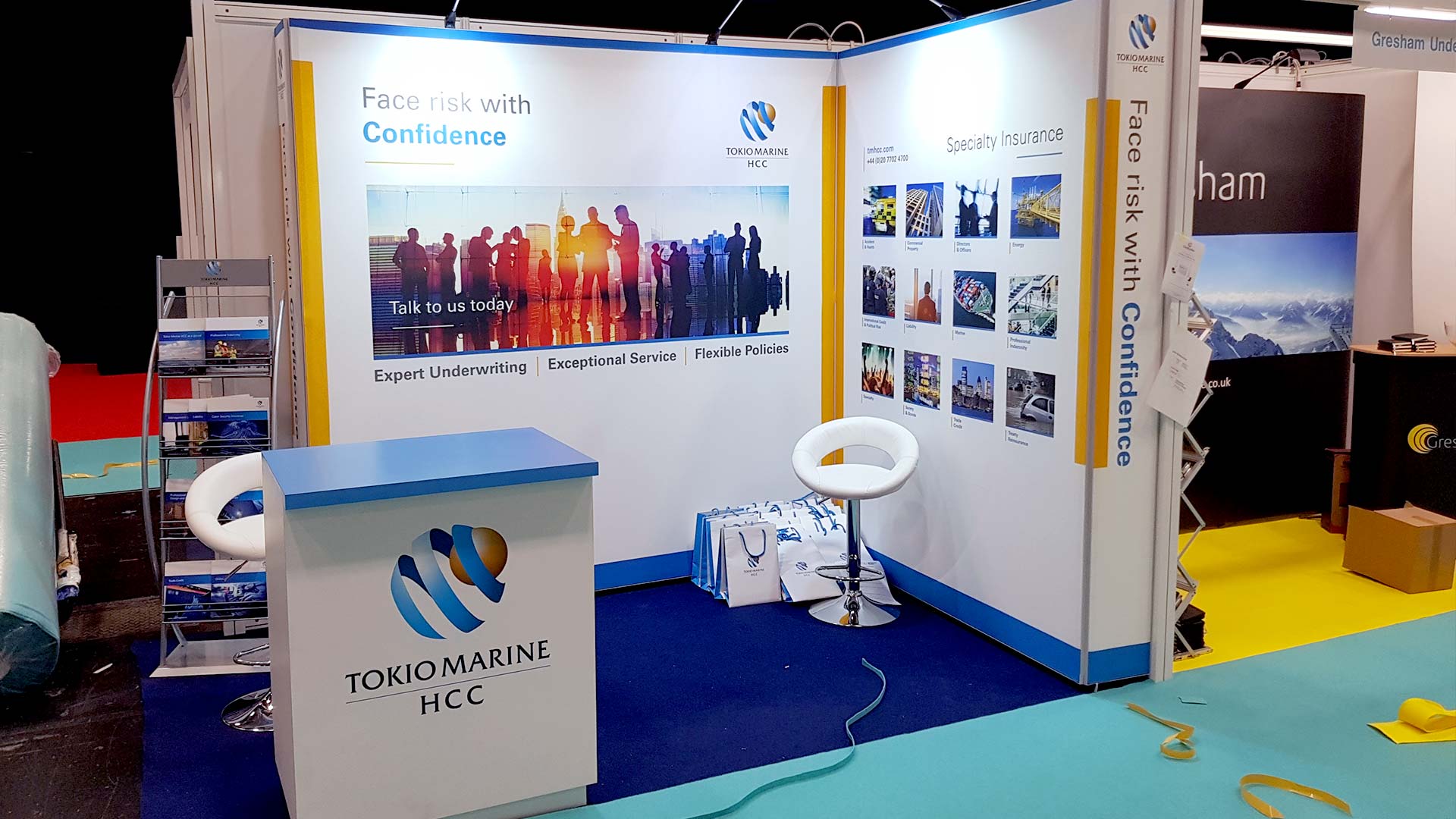 OUR APPROACH TO MAXIMUM
STAND ENGAGEMENT
STEP 1 – THE BIG IDEA
All great things start with a big idea – and we're no different with our approach. We'll work with you to create an idea that really makes you stand out from your competitors – and then we go from there!
STEP 2 – VISUALISATION
We then look to bring that idea to life – creating a design that maximises your objectives, yet creates something that allows you to engage with your customers and is striking and different from the rest.
STEP 3 – MAKING IT HAPPEN
Now it's detail time! Making sure that we deal with all of the detail that many just ignore! From the choice of materials to the onsite planning, we will be with you every step of the way.
STEP 4 – ON-SITE MANAGEMENT
And our approach doesn't just stop once we have finished the installation. Unlike others and if you need us, we'll remain with you throughout the show – taking care of all of the details and allowing you to focus on your customers and getting the very best from your time.
The Max
Promise
We'll promise you the very best designs that match your budget and business objectives, plus the very best service – anywhere in the world!
Let's Chat
If you're tired of the same old service from your agency, and you're looking to get much more from your exhibitions and events – give us a call and we'll show you the difference we can make.